Case Study
Pet Products Distributor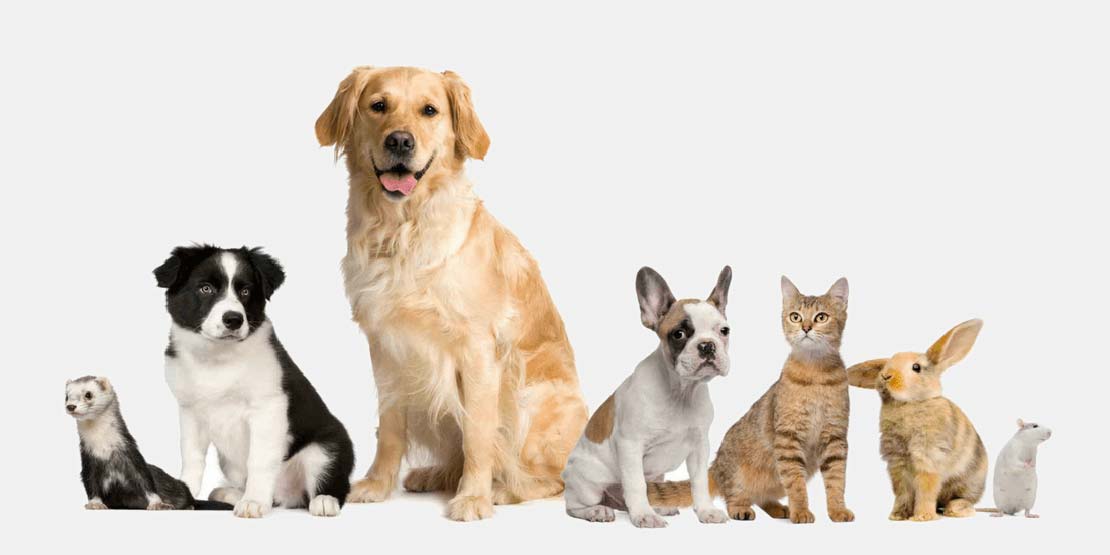 The Customer
After 25 years of distributing more than 10,000 pet supply SKUs to brick and mortar retailers in Southern California, a leading pet products company approached Acenda in 2009 to help develop an online strategy to leverage omnichannel wholesale and direct-to-consumer sales.
The Issues
Being new to the e-commerce world meant they had never engineered their catalog for digital sales. This client harnessed the power of Acenda's Product Information Management (PIM) and its proprietary web-store technology to launch a direct-to-consumer (D2C) online storefront.
While taking stock of their existing catalog, Acenda identified significant gaps between the product-level copy and attributes vendors provided and the attributes required by various marketplaces to achieve maximum listing success. Acenda leveraged its deep experience optimizing sales performance across every major online marketplace to establish a product database that was ready for future channel expansion.
The Work
Acenda's technology team worked to integrate data from separate order and inventory management systems. Because Acenda was built by former retail operators who understood that no two back-ends are alike, this system designed to unite and standardize data across an unlimited number of feeds and formats. As a result, the client was able to service incremental sales and revenue through an established and trusted set of business and operational processes.
The Solution and Launch
Less than one month later, the client was ready to launch its web store. Acenda's in-house digital marketing experts managed paid search campaigns and comparison-shopping sites to drive traffic. Leveraging its cost advantage as a wholesaler, the client was easily able to beat competing online retailers by offering a broader array of products at better prices.
By 2012, the client was ready to take its business to online marketplaces, beginning with Amazon and eBay. The leap to marketplaces meant bigger visions, expanding beyond pet supplies into new categories. Within six months, more than 25% of the client's gross revenue was being generated through its marketplace presence. And, almost all of this was incremental revenue.
Summary
Today, the pet products distributor is a five-star 3P seller on leading marketplaces, including Walmart, Target, Amazon, Overstock, Google Shopping Actions, Facebook Marketplace, eBay, and more. The majority of their eight-figures in annual revenue originates from online sales channels. What started as a traditional, brick-and-mortar distributor has transformed into an eCommerce success.