White Paper
A Winning Direct-to-Consumer
eCommerce Strategy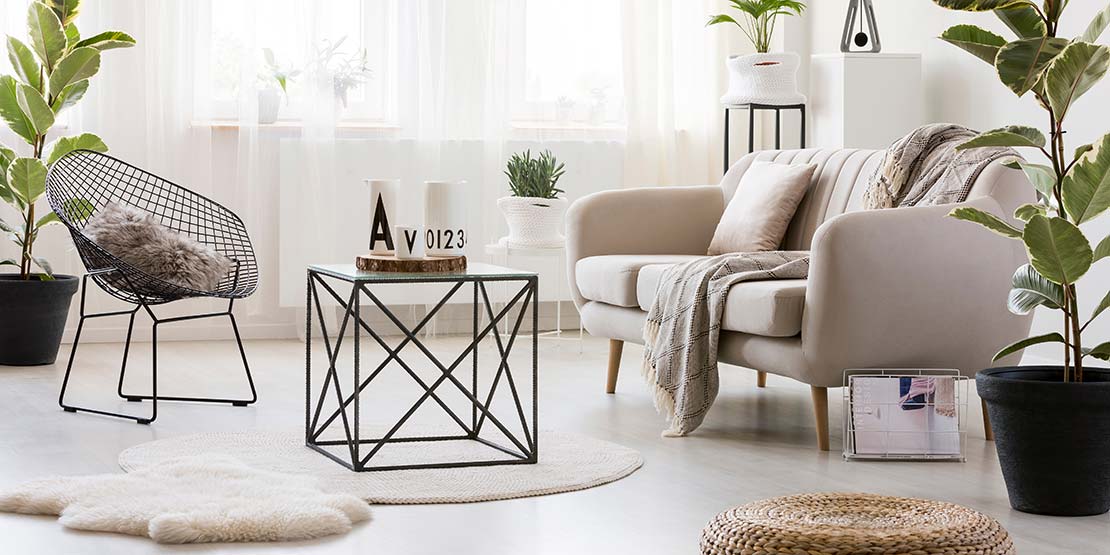 The Situation
A leading multi-category brand manufacturer in the floor covering market decided to expand its direct-to-consumer presence through marketplaces. The brand manufacturer expected significant revenue growth in the US market through a direct-to-consumer strategy. However, this client had a challenging experience selling on marketplaces working with one of Acenda's competitors. Further, their internal resources had limited experience working directly with marketplaces. Acenda's platform and strategy team were engaged in answering the following questions:
What product placement strategy best fits the brand manufacturer's business strategy (both now and in the future)?
How do we streamline product content management and order fulfillment for multiple marketplaces?
How can we ensure few human resources can address product content management, marketplace error remediation and fulfillment of thousands of orders on multiple marketplaces?
Our Approach
Acenda created a five-phase approach to develop and support the implementation of a multi-channel launch strategy.
Onboarding
Internal review of client needs between onboarding team and business development team
In-depth kick-off call with the client to review product content and order fulfillment
Product template build based on marketplace and client requirements
Send product template with a personalized instruction manual
Configure client webstore and marketplace and order service integrations
Production
Analyze product data
Send client feedback or request for additional data
Architect API driven posting templates for each marketplace
Customize product fields for each marketplace
Quality Assurance
Test order flow
Test inventory sync
Secondary review of data
Sign-off on data and test order
Launch and Error Remediation
Syndicate +10,000 SKUs via API to all marketplaces
Fix errors sent by marketplace API into Acenda
Maintenance
Platform training by account manager
Weekly status calls with account manager
Compliance and Settlement Reporting
Quarterly sales review and seasonal product launch strategy
Client manages data and orders within Acenda
The Results
A one-stop shop cloud-based eCommerce platform, in-depth product content management strategy and successful launch on multiple-marketplaces generated year over year double-digit growth, exceeding $5 million dollars in annual revenue, with continued growth.