Sell more on marketplaces. Smarter.
Acenda is a cloud eCommerce platform that enables manufacturers, distributors, wholesalers, and vertical retailers to connect products to marketplaces (Amazon, eBay, Walmart, etc) and national retailers (Bed Bath & Beyond, Costco, Lowe's, etc), build a web store (both B2C and B2B), control and sync inventory, manage and fulfill orders, access detailed reporting, run experimentation -- and ultimately increase conversions.
Acenda's value goes beyond our platform. With hundreds of deployments under our belts across a variety of industries, our customer-obsessed implementation experts understand the challenges faced in today's connected, always-on marketplace and are dedicated to driving long-term success for all our clients.
Startups to FORTUNE 100 companies rely on Acenda to accelerate innovation and business transformation. Acenda continues its success in delivering the best cloud e-commerce software to businesses around the world, enabling them to lower IT costs while increasing productivity, as the global adoption of multi-channel ecommerce accelerates.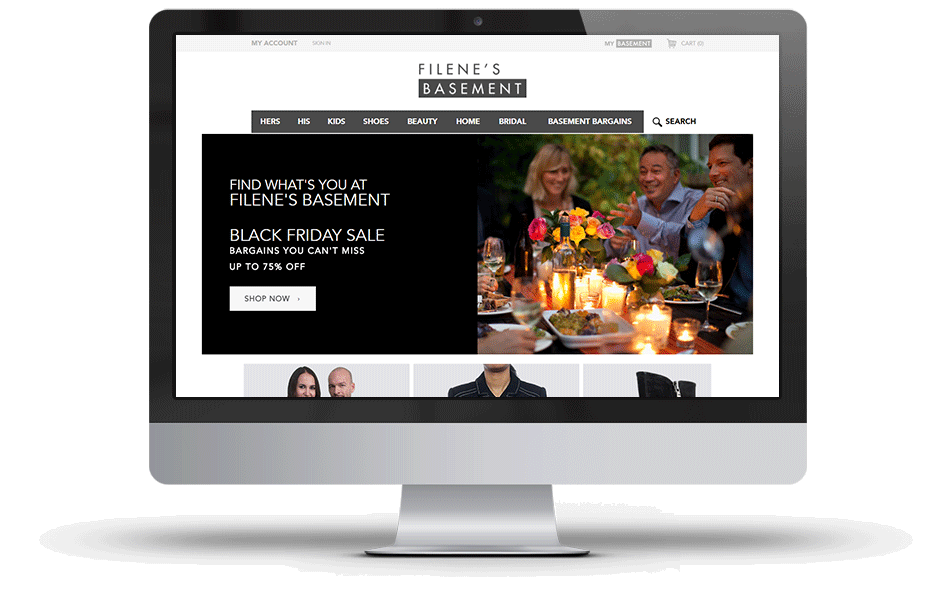 NEW

Launch Your Own White-Label Marketplace

Acenda provides turnkey solutions for building and managing advanced, while-label marketplaces (similar to Amazon). Onboard dropship vendors easily and provide your customers with a complete ecommerce experience. Scale the supply chain with automated order processing, customer service, reverse logistics, fraud management, reporting, and vendor settlements. Also, leverage Acenda's existing vendor base of over five-hundred premium, dropship suppliers.
Connect, customize & optimize multi-channel ecommerce. Free, no risk, and no credit card required. Start your store in minutes.
Already have an Acenda account? Log In
SELL ON THESE & OTHER RETAILERS:
WATCH OUR "GETTING STARTED" VIDEO:
Acenda Connects Your Products with Consumers Everywhere!
We are a next-generation, eCommerce platform designed for manufacturers, distributors and vertical retailers. In today's retail battlefield, Acenda gives businesses unprecedented control and flexibility over products and pricing on multi-channel ecommerce. Optimize each channel to win in the marketplace today and future-proof your business for change tomorrow.
LEARN MORE