Sell on AAFES.com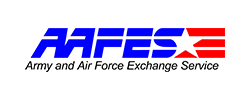 The AAFES provides retail services to U.S Army and Air Force bases around the world. Operating department stores, restaurants, cinemas and an online shopping site to soldiers and their families, the AAFES allows those serving throughout the world to have easy access to U.S products. Operating over 2,500 facilities throughout 33 countries, the AAFES boasts over $402 million, over half of which is distributed to fund military quality-of-life programs.
Acenda offers suppliers and manufacturers the opportunity to sell products at AAFES retailers. Our multi-channel e-Commerce platform provides a simple solution for businesses seeking to connect to AAFES and dozens of other leading marketplaces. We provide a fully-flexible and easy to use PaaS (Platform as a Service) that requires no software installation and works to help you optimize your marketplace performance. With Acenda, companies can integrate with AAFES, Amazon, eBay, Walmart, Google and many more.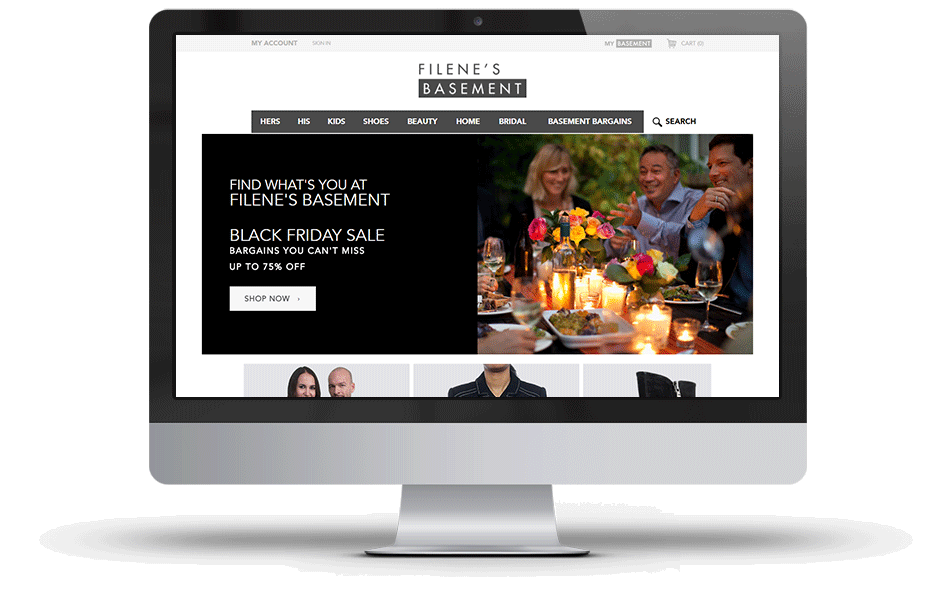 NEW

Launch Your Own White-Label Marketplace

Acenda provides turnkey solutions for building and managing advanced, while-label marketplaces (similar to Amazon). Onboard dropship vendors easily and provide your customers with a complete ecommerce experience. Scale the supply chain with automated order processing, customer service, reverse logistics, fraud management, reporting, and vendor settlements. Also, leverage Acenda's existing vendor base of over five-hundred premium, dropship suppliers. Learn More.
Connect, customize & optimize multi-channel ecommerce. Free 30 day trial, no risk, and no credit card required. Start your store in minutes.

Already have an Acenda account? Log In
SELL ON THESE & OTHER RETAILERS:
WATCH OUR "GETTING STARTED" VIDEO: