Launch your own white-label marketplace
Loading Products
Acenda makes uploading and maintaining supplier/vendor on-boarding easy with our bulk-uploading system and centralized taxonomy. In addition, Acenda supports EDI, XML, API's and a variety of feed options for convenient integration and management.
Merchandising & Marketing
Acenda provides each of your vendors with an easy to use web portal. Your vendors can upload products, edit images, modify product descriptions, and coordinate promotion on a self-service model. There are helpful instructional videos built into the portal so you can spend less time managing your vendors and more time selling their merchandise!
Tracking Vendor Performance
Acenda streamlines the supply chain with automated enforcement of your drop-ship policy. Set guidelines for performance tracking measures (KPI's) and police vendor performance. We work with you to determine the most effective way to grow and develop a sustainable drop-ship business.
Accounting & Reporting
Acenda has a built-in accounting system for paying your drop-ship vendors. Track debits and credits in real-time so that every payment is precise. Use our convenient ACH payment system to eliminate paper-checks and make large batch settlements quick and easy. Reports can be customized to support your specific needs.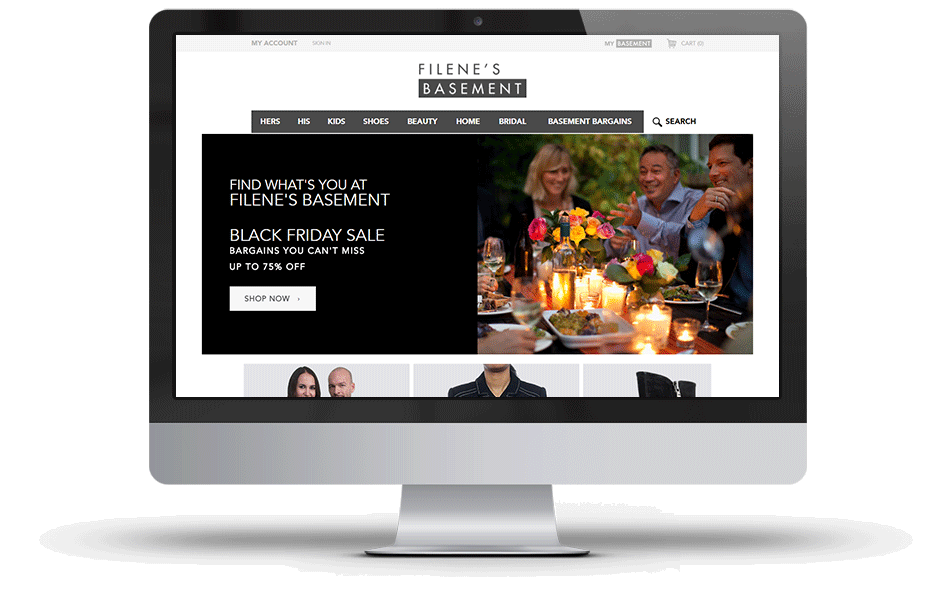 NEW

Launch Your Own White-Label Marketplace

Acenda provides turnkey solutions for building and managing advanced, while-label marketplaces (similar to Amazon). Onboard dropship vendors easily and provide your customers with a complete ecommerce experience. Scale the supply chain with automated order processing, customer service, reverse logistics, fraud management, reporting, and vendor settlements. Also, leverage Acenda's existing vendor base of over five-hundred premium, dropship suppliers. Learn More.
Connect, customize & optimize multi-channel ecommerce. Free 30 day trial, no risk, and no credit card required. Start your store in minutes.

Already have an Acenda account? Log In
SELL ON THESE & OTHER RETAILERS:
WATCH OUR "GETTING STARTED" VIDEO: