Acenda Recognized as a Leader in
Multi-Channel Solutions
List products 27% quicker
and start selling sooner
Attain 'Error Zero'
with a 43% reduction in API error rates
100x average
Return on Investment
Acenda is proud to support the marketplace business for over 500 of today's hottest consumer brands. Unlock a world of new revenue streams with Acenda! Our network of premium marketplaces provides unparalleled access to consumers, while our cutting-edge end-to-end SaaS platform, team of skilled professionals, and streamlined processes give you complete control over your product information, inventory, and transactions. With stress-free setup and support, and no hidden fees or charges, partnering with Acenda is the ultimate way to supercharge your business success. Schedule a demo today and discover the power of Acenda!
Trusted by the World's
Leading Brands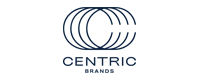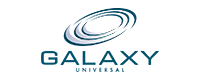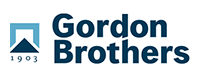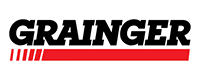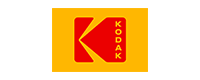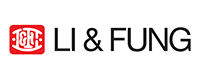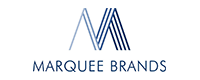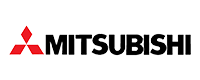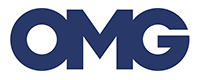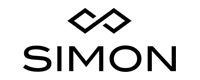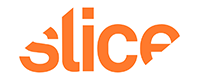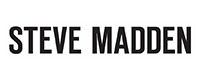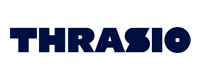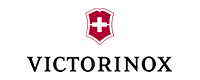 Centralize Marketplace Tools
Slash errors
with built-in AI technology for auditing marketplace data accuracy
Save time
by automating attribution, structured data and syndication
Push the limits
of your catalog with a fashion-friendly product / variant schema
With our cutting-edge cloud-based CMS (content management system) platform managing and distributing product information that actually converts has never been easier. Our lightning-fast import capabilities enable you to quickly customize and curate rich product data and images, creating an immersive shopping experience for your customers. Plus, our syndication feature allows you to effortlessly share large product catalogs and images across multiple retail marketplaces, maximizing your reach and driving revenue. Our centralized taxonomy and bespoke database design ensure that your products are presented in the best possible light, delivering an unparalleled customer experience that will keep them coming back for more. Upgrade your retail game with our CMS platform today and experience the ultimate in retail marketplace success!
Inventory Accuracy
Increase 'in-stock' levels
and reduce backorders with inventory rulesets and actionable insights
Reduce shipping costs
and load-balance fulfillment with support for multiple fulfillment locations
Improve inventory accuracy
and reduce order defects with extremely fast API response times
Acenda's Distributed Order Management (DOM) technology is the solution you've been looking for! Our cutting-edge platform enables you to easily monitor and control inventory and automatically route orders down to the micro-fulfillment level, maximizing efficiency and minimizing delays. With fine-tuning capabilities across channels and real-time management, you'll have complete control over your supply chain like never before. Plus, our compliance tracking and alerts, including low-level stock alerts and safety-stock throttles, help you reduce ODR (order defect rate) and keep your business running smoothly. Elevate your operations with Acenda's DOM technology today and experience the ultimate in supply chain efficiency and success!
Diversify with new channels
Expand your reach
with introductions to new and exclusive retail opportunities
Get access to retail
and seasonal promotions
Cut out the red tape
Prevent and reduce compliance issues
Our team of industry experts, brings leadership experience to Acenda from Amazon, Walmart, Target, QVC, Google, Microsoft, and CommerceHub! With our unparalleled industry connections, we can open doors, remediate challenges, and provide guidance like no other. Our team has the expertise and experience to help you navigate the competitive landscape and develop a winning marketplace strategy that delivers results. Whether you're looking to expand your reach, increase sales, or optimize your operations, we have the skills and connections to help you achieve your goals. Partner with our team of industry insiders and experience the ultimate in marketplace success!
Upskill your Team
Centralized and accountable
project management using Asana
Timely and personal support
from our skilled and experienced team
Tap our network
of respected contractors for additional expertise
Our US-based team of world-class trainers and professionals is dedicated to providing the support and training your team needs to thrive in the competitive world of marketplaces. With our training programs, we'll teach your team everything they need to know about succeeding in the marketplace, empowering them to take your business to the next level. Our commitment to excellence and our passion for success mean that we'll be there every step of the way, helping you achieve your goals and driving growth like never before. Partner with Acenda today and experience the ultimate in marketplace success!
Acenda works with your
tech stack
Plug and play
Optimized for your existing technology
Gives you freedom
Choose new technology components as your needs change
Faster implementation
Incorporate your proven foundation
Seamlessly integrate with a wide range of platforms including Shopify, Akeneo, Cin7, Salsify, BigCommerce, Infor, Magento, Mirakl, Netsuite, WooCommerce, SPS Commerce, Quickbooks, Flexport, UPS' Ware2Go, Rubyhas, ShipBob, ShipHero, ShipStation, ShipWire, ShipHero, ShipBob, Skubana, SKUVault, SPS Commerce, 3PL Central, and more. Our integrations are designed to be flexible, scalable, and customizable, empowering you to optimize your operations and take your business to the next level. Whether you're looking to streamline your supply chain, improve your inventory management, or maximize your sales, our platform has the power and flexibility to help you achieve your goals. Upgrade your integration game with our cutting-edge platform and experience the ultimate in enterprise-grade integration success!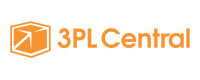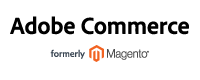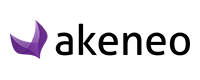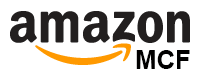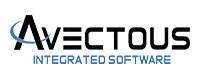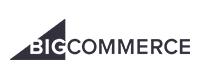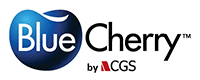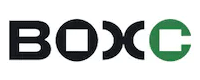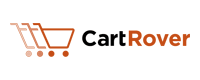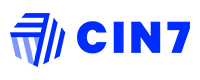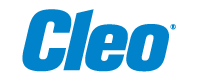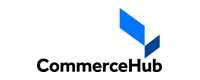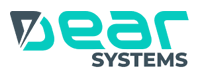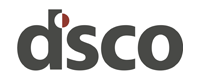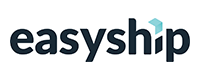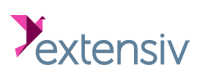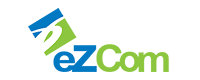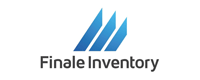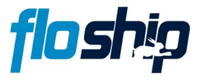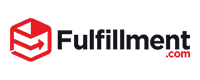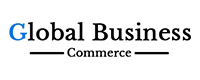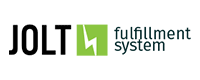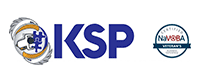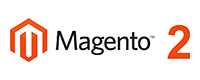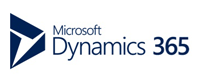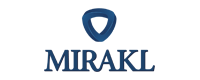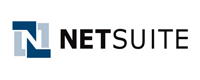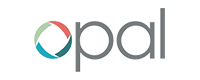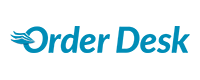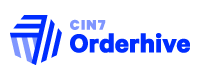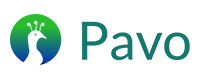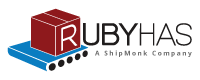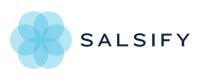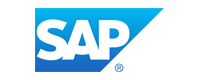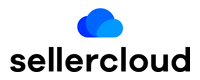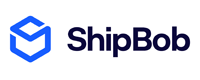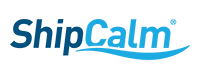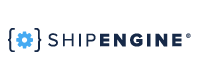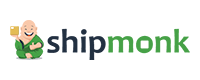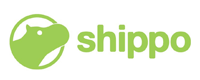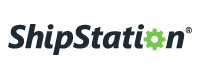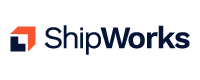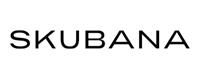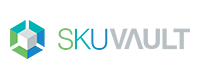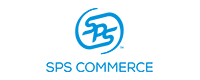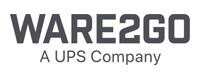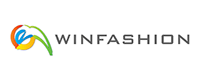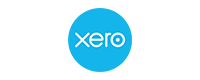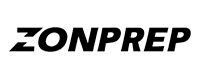 Clients are saying
We made the decision to work with Acenda at both my current and previous ecommerce firms. Aside from the platform's robust support for numerous established and emerging retailers/marketplaces, we admire the team's dedication to unique integration setup and facilitating relationships with new expansion channels. It is safe to say that we wouldn't be selling on multiple channels without the help of Acenda.
Jack Knoll
Director of expansion for e-commerce aggregator
Beyond our initial marketplace implementation, the Acenda team has also been invaluable in helping us to expand our marketplace presence. The team has opened the door to several curated marketplaces. Their deep knowledge of the broader retail and marketplace landscapes helps sellers and marketplaces connect - ensuring a great fit between seller products offered and the respective marketplace customer base. We're grateful to have a partner who is also invested in the growth of our business.
Blake
Bokser Home
Acenda's product syndication and distributed order management is best I've seen. Their collaborative business acumen is second to none. Acenda is the first and best for any new curated marketplaces and we are often the first brand to list on them!
Shane Hohenstein
Founder & CEO, Voyageur Group & Paddle Commerce